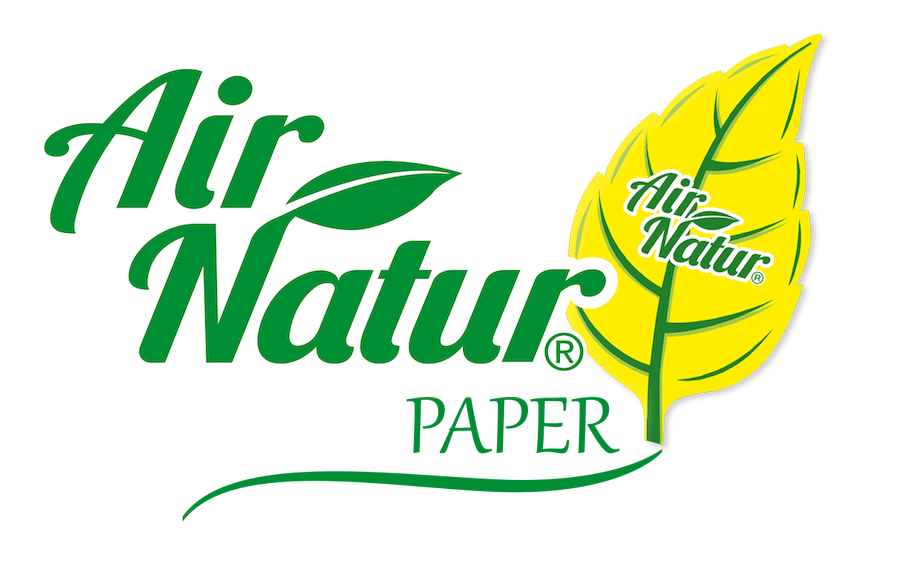 It is made with the freshest fragrances of nature. It is a range of air fresheners with stunning designs ideal to create a clean, fresh and pleasant environment.
HOW TO USE AIR NATUR PAPER

Paper Air Freshner

Open the tester bag and extract your paper air freshener.
Place the air freshener on the car´s rearview mirror or on any hook holder using its comfortable plastic hanger.
Enjoy your favorite perfume.