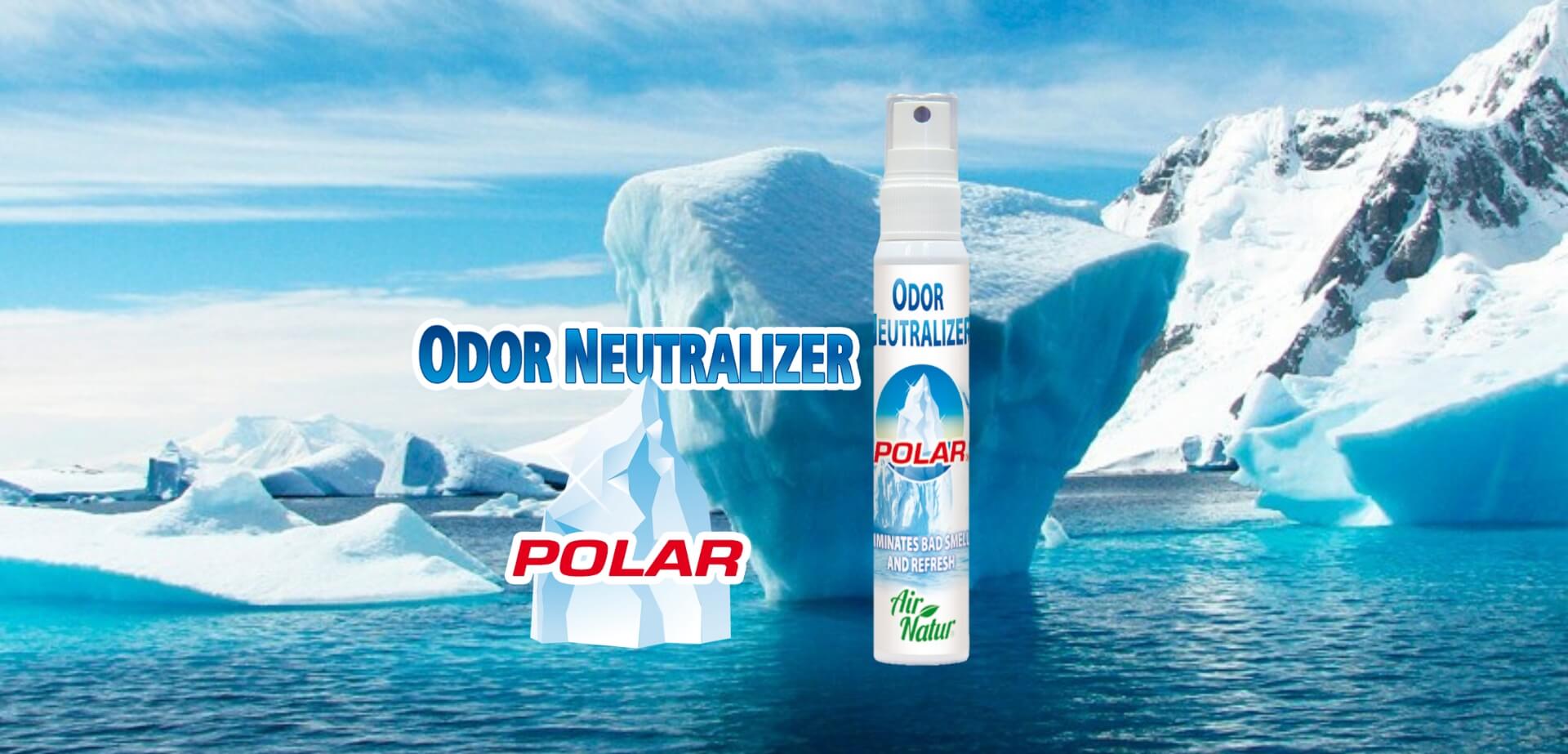 ODOR NEUTRALIZER POLAR
This is a highly effective odor eliminator. Its formula, made according to the last word in science, allows that with only 2 or 3 sprays at any space inside of your home the air will have a clean polar smell. It creates a pleasant environment and eliminates odors from any space, including the smell of tobacco smoke.
HOW TO USE POLAR SPRAY

Spray 60ml:

Shake the spray and remove the cap before using.
Spray 2 - 3 times in the environment or surface at least 20 centimeters away.
Enjoy your favorite perfume.